3.1

Overview of Filr Administration Exercises

The Filr administration exercises can be summarized as follows:
1. Downloading and Starting the Administration-Ready Virtual Machines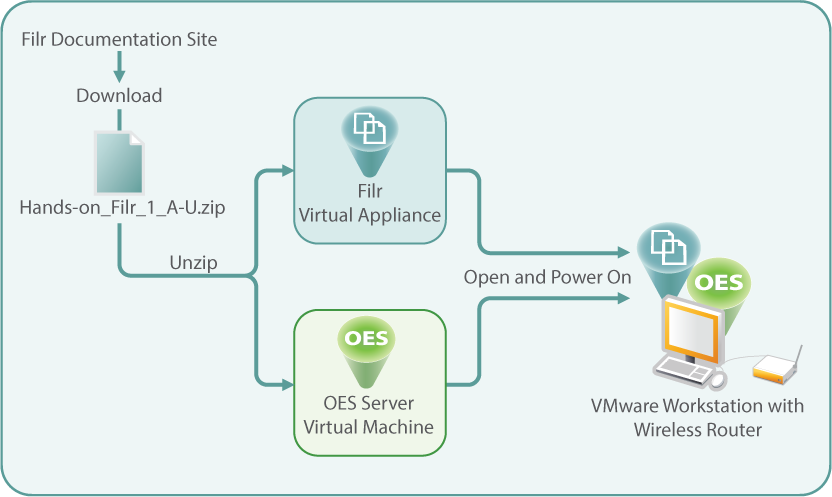 2. Configuring Filr and Connecting It to the OES Server
Make sure you have reviewed the system and software requirements that are outlined in Section 2.0, System Requirements before proceeding.