Password policies ensure that passwords adhere to administrator-defined criteria. The user can examine these criteria by clicking the Password Policy or Policy button in any of the Change Password dialog boxes.
Figure 6-1 Change Password Dialog Box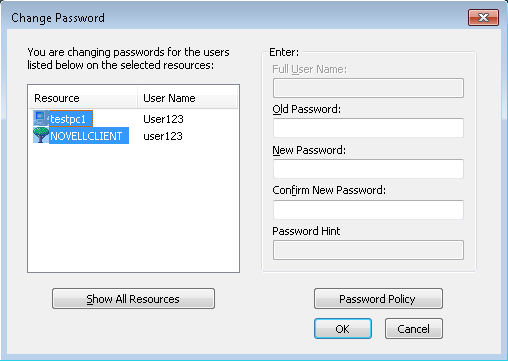 Figure 6-2 Change Expired Password Dialog Box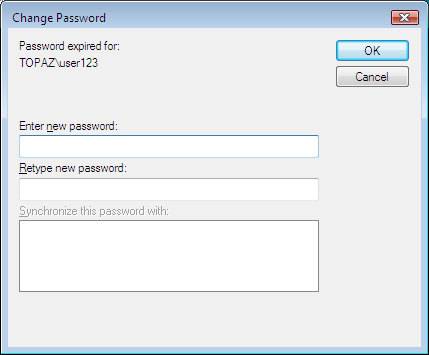 The following is an example of the password criteria displayed when you click the Password Policy button in the Change Password dialog box.
Figure 6-3 Password Policy