I'm in Singapore at the Asia Pacific Partner Academy; we are training partners on the forthcoming 'ZENworks Pulsar' release. It's just gone beta 1.
One question that came up:
How do I integrate ZENworks 7 with Active Directory?
Well – here are the links.
Here is a really cool article from Novell Connection Magazine; it's from December 2004 and refers to ZENworks 6.5 – but the concepts are valid today.
Also take a look at the Novell Wiki.
Here is how to integrate the ZENworks Middle Tier with a Layer 4 switch; here are the Middle Tier Best Practices.
There have also been several BrainShare sessions on Windows only management. I'll try and find the links to presentations and re-post them here.
Update: 31st January 2007
I found several presentations that I hope will help. Thanks to Mark Schouls for getting much of this documented.
ZENworks 7 – Design and Deployment Best Practices
ZENworks 7 – ZENmaster Architecture
Also the ZENworks 7 documentation has a useful section on integration with Windows and Active Directory. ZENworks 7 SP1 includes Novell Identity Manager 3 Bundle Edition – which is also documented for integrating eDirectory and Active Directory.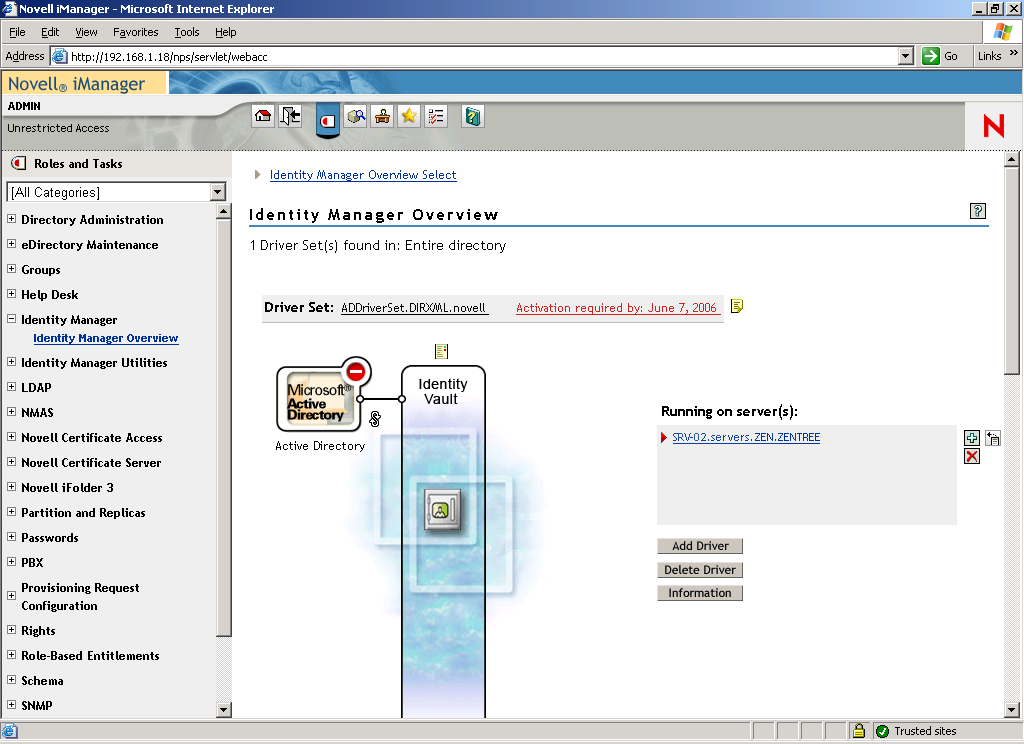 Written at: Singapore