The Mobile App for Android requires Android Oreo 8.x or later.
Once the app is downloaded and installed, enter the Retain Server address. This should be given to you by the system administrator and is in the form of https://<Retain-Server-URL>/RetainServer. Log in with your email credentials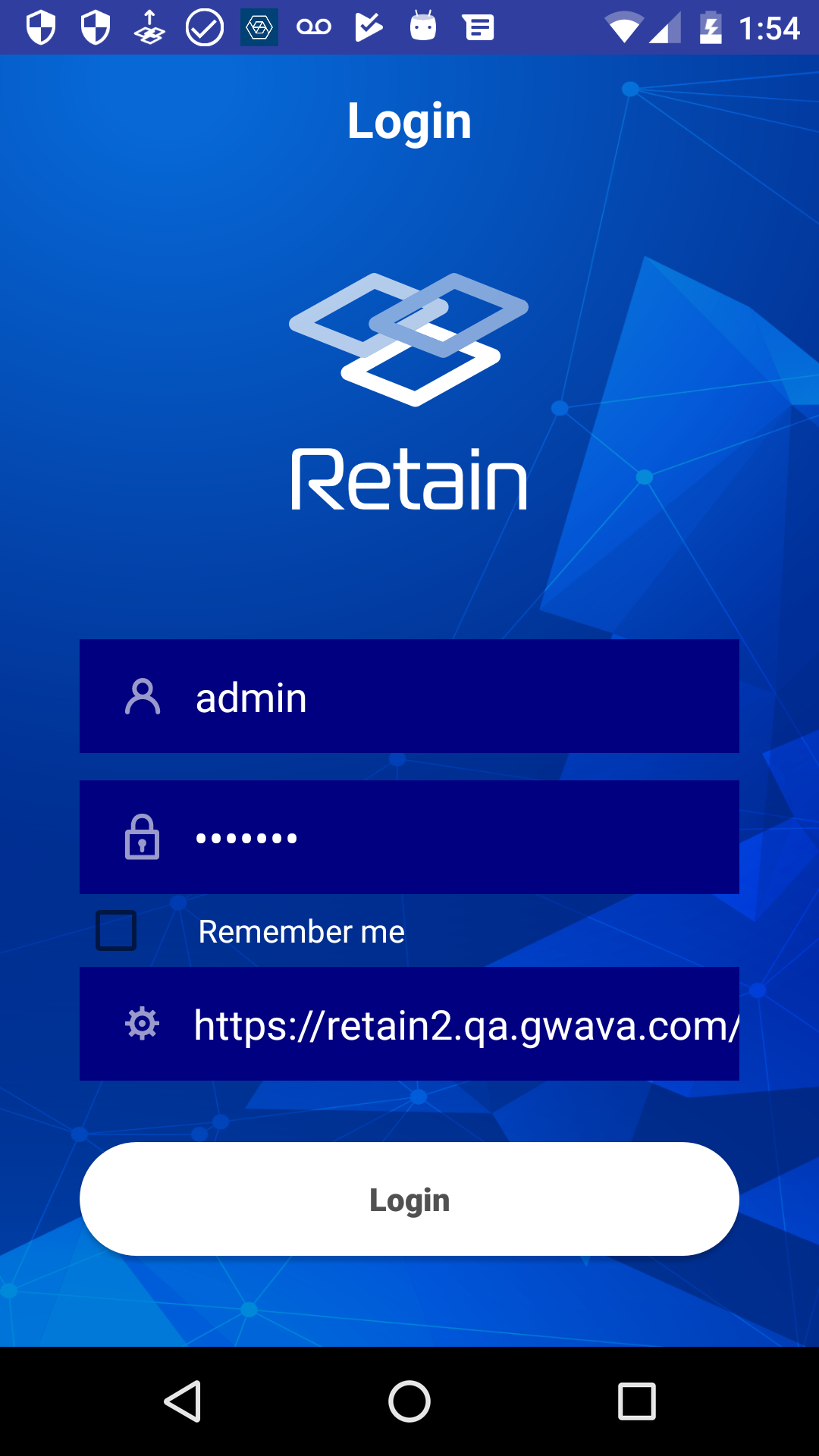 Once logged in, you may view your accounts, change settings or logout.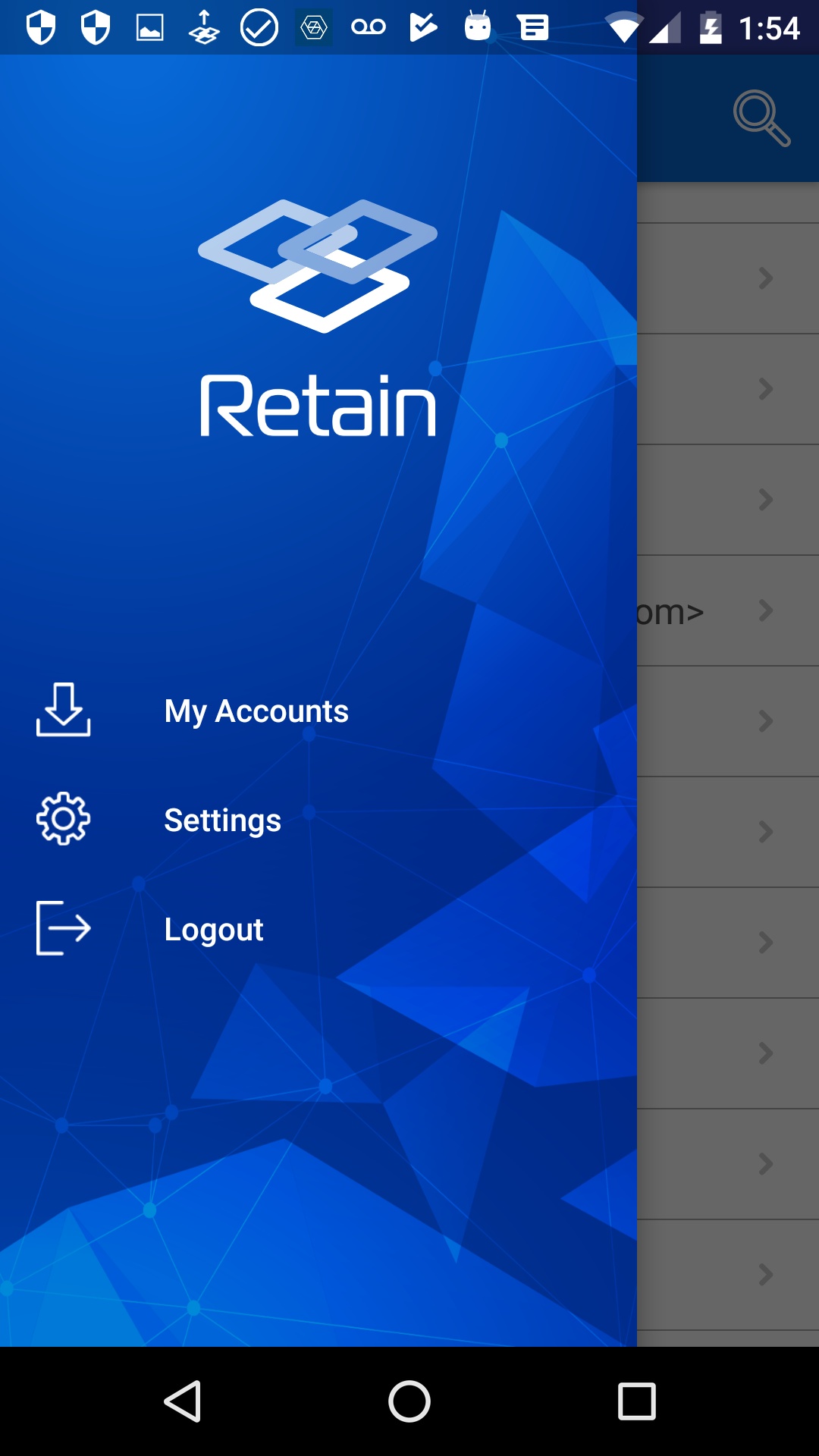 Pressing "My Accounts" will take you to the Retain archive mailboxes you have access to.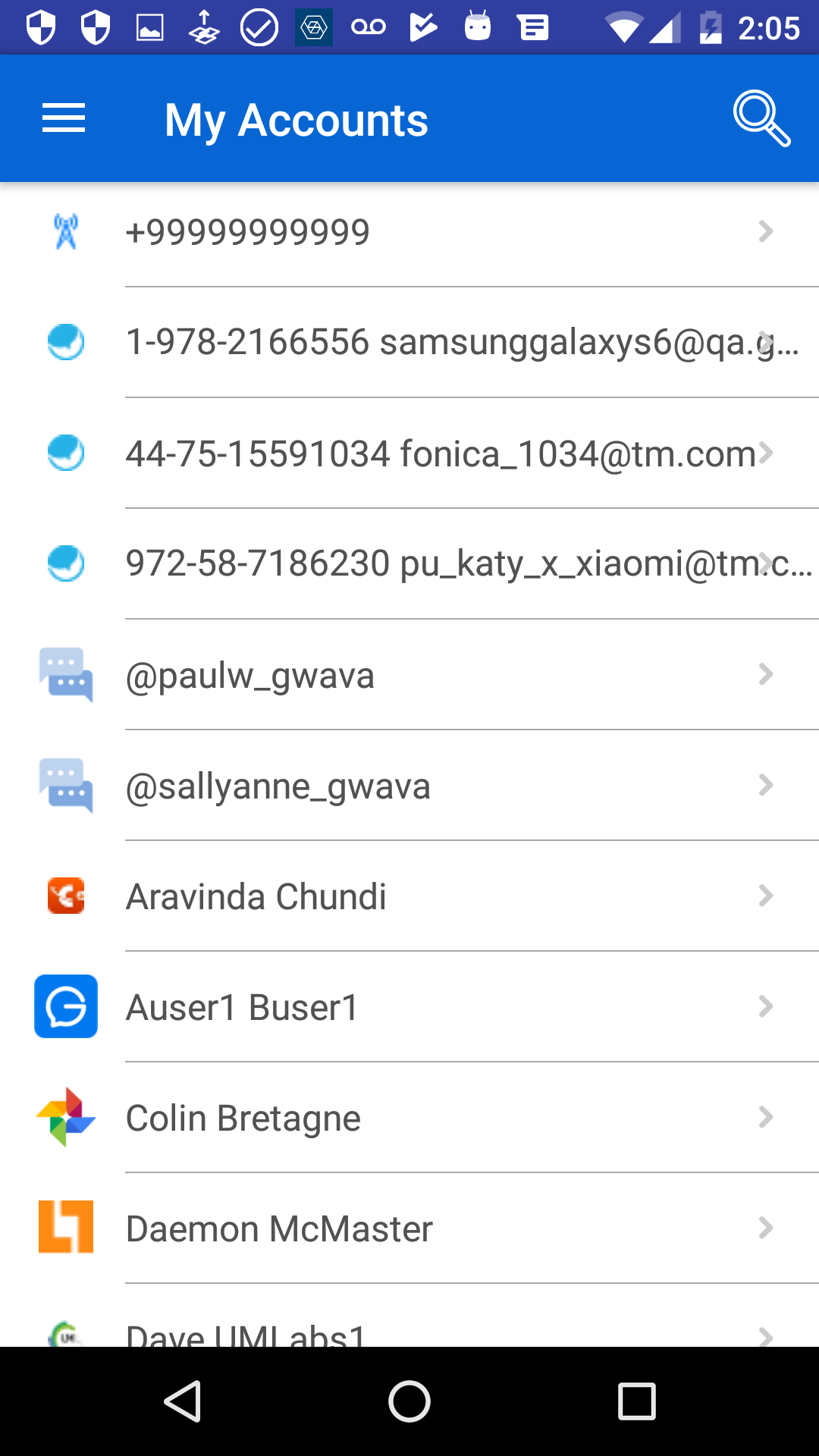 Select a message system to browse messages from. For example, TeleMessage.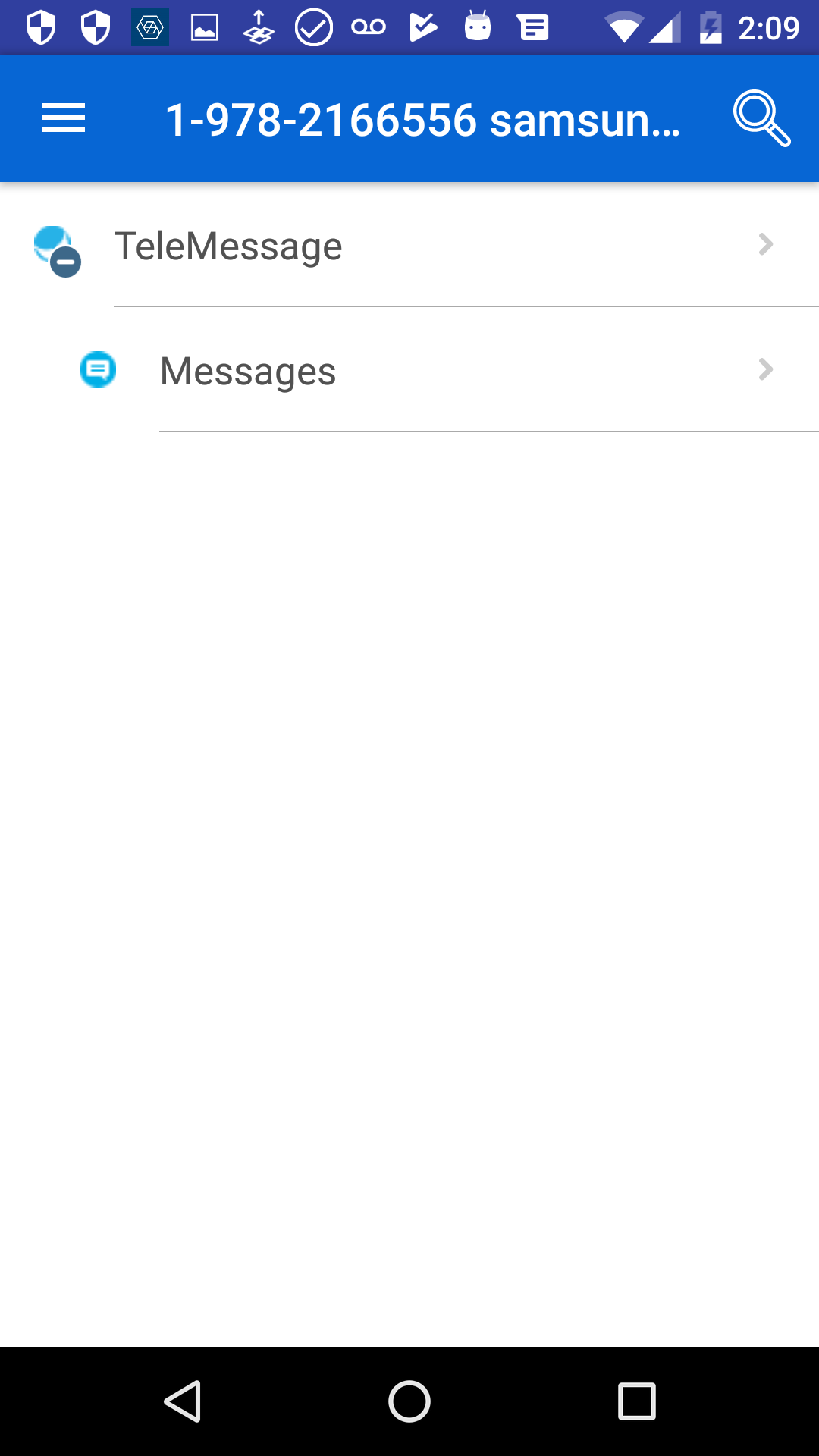 Press "Messages" to be taken to the message view.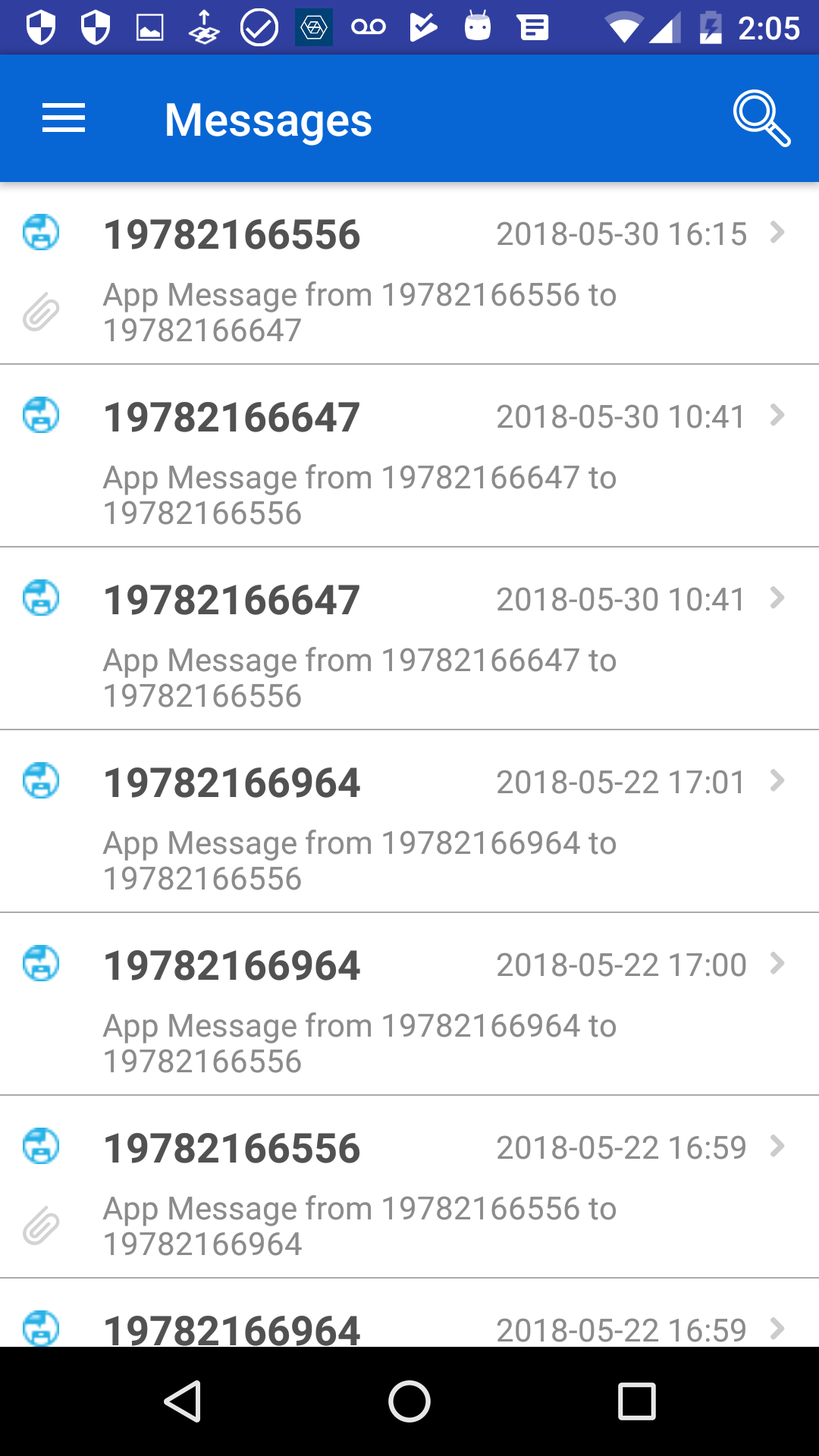 You can press the hamburger menu at the top left to access settings.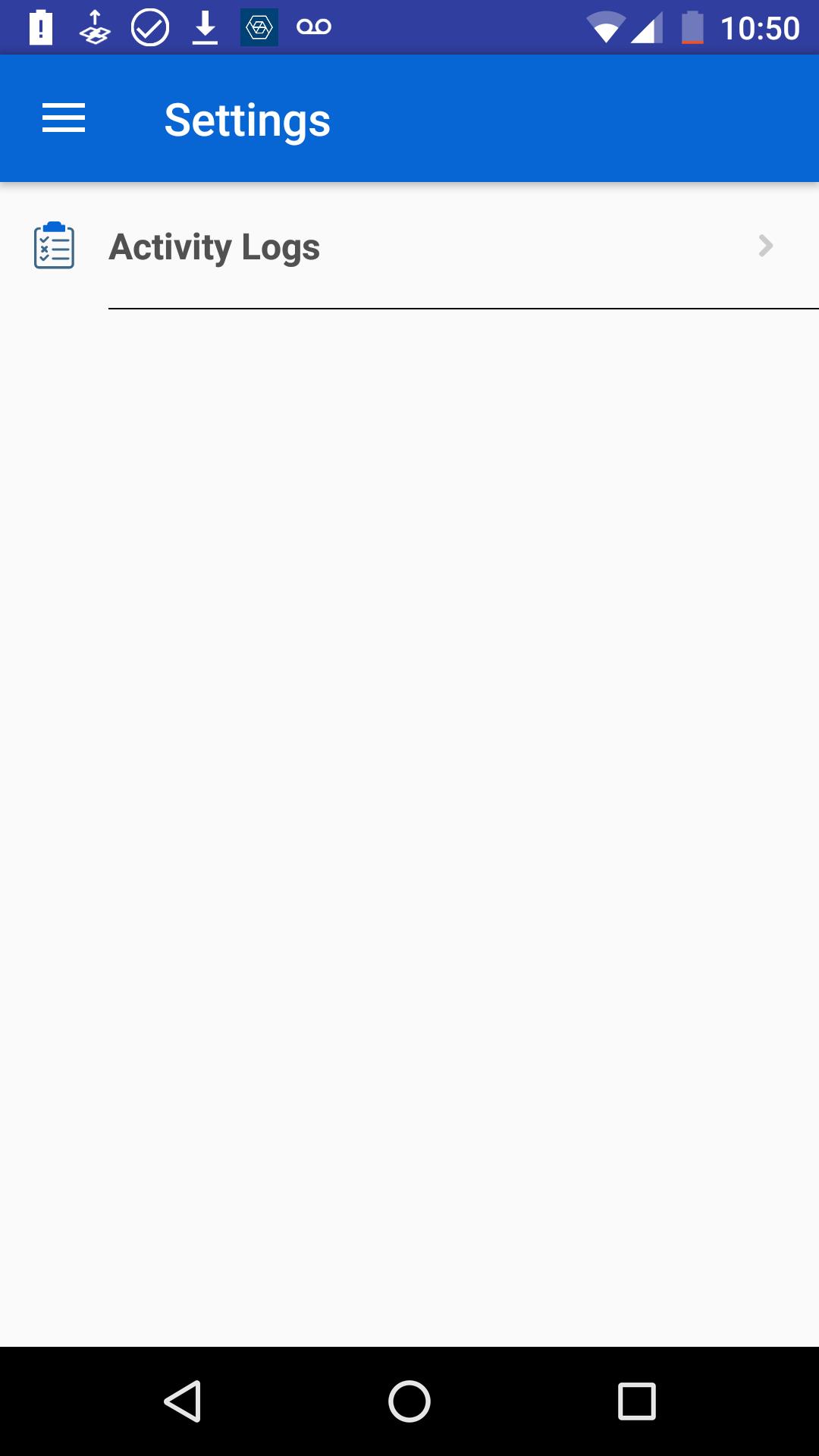 You can access the Activity Logs here. This is used for troubleshooting by the system administrator.