To maintain control of the creation, editing and deletion of Service Items within the CMDB, Service Portfolio Teams can be assigned to Service Category templates. Included within these Teams are Groups of Users who are responsible for managing Item information at the various stages of the Service Lifecycle.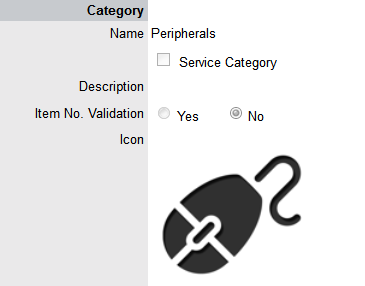 When Service Portfolio Teams are configured within the application, the option to assign a Service Portfolio Team is displayed within Service Category templates in the Configuration>Categories tab. This allows for the Groups that are created within the Team, to be assigned to the different Category Lifecycle States included in the Lifecycle Map displayed in the Item Categories>Life Cycle tab.

Assigning Groups to Category Lifecycle States allows the Users within the Group to edit the details of an Item when it is assigned that stage of the Category Lifecycle.
NOTE:When creating the Teams, it is suggested that the Group names reflect the stage of the Service Lifecycle, for instance Service Design, Service Implementation, Service Operation, Service Quality Control and Catalog Management.