You can monitor NCP Server connections, communications, volumes, and diagnostics by using NCPTOP. NCPTOP is an interactive, real-time reporting utility that looks like the NetWare Monitor utility It is part of the novell-ncpserv RPM.
After NCP Server has been installed, you can start NCPTOP by entering ncptop at a terminal console on the Linux server. Different statistic monitoring functions of NCPTOP can be accessed by using the function keys, or you can tab through the reports. The purpose of each function key and its options are displayed within the NCPTOP utility. Table 7-9 provides an overview of tasks available.
Table 7-9 NCPTOP Reports
F2

General

Displays a general communications report for NCP Server. See Figure 7-1 for an example report.

F3

Volume

Lists NCP volumes, and allows you to get the following details for a volume:

Status

Mount Point

Shadow Mount Point

Capacity

Cached Files

Cached Folders

Trustee Count

See Figure 7-2 for an example report.

F4

Connection

Lists the current connections, and allows you to get details for each connection. See Figure 7-3 for an example report.

F5

Diagnostics

Lists further diagnostic options. See Figure 7-4 for an example report.

F6

Parameters

Displays the current settings for the NCPCON set parameters. See Figure 7-5 for an example report.

For information about the parameters, see the Section A.2, NCPCON SET Parameters.

F7

Version

Reports the versions of the NCP Server software components. See Figure 7-6 for an example report.
Figure 7-1 General Communications Report in NCPTOP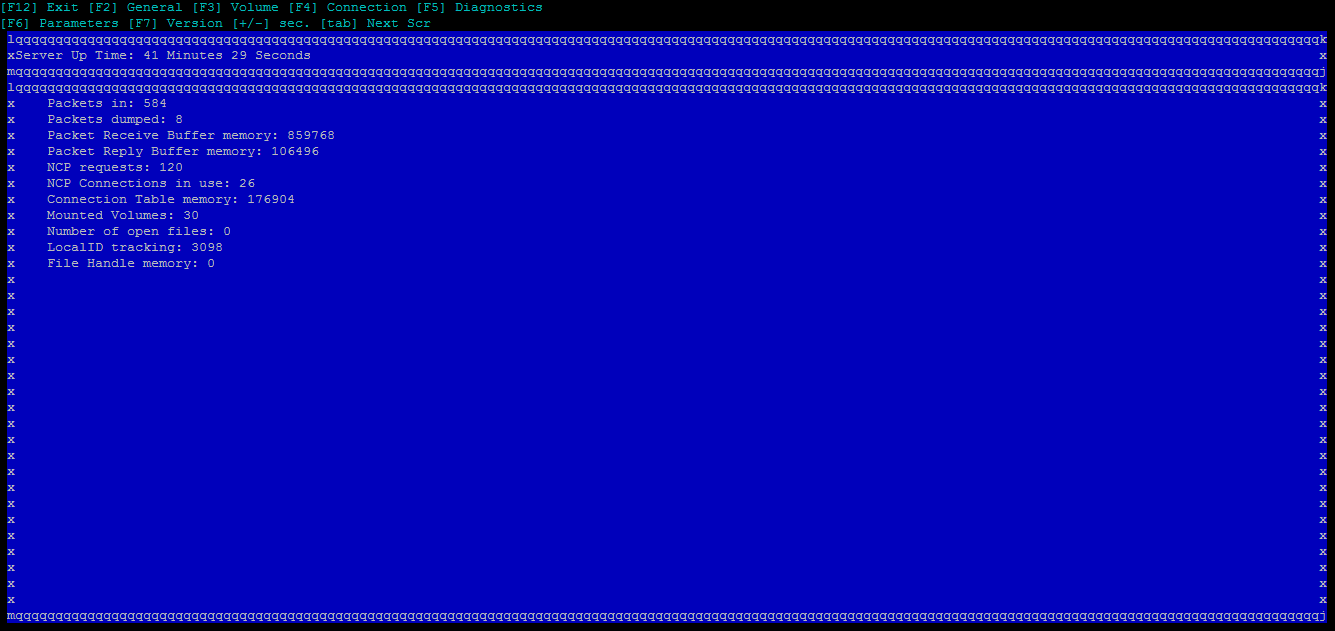 Figure 7-2 NCP Volumes Report in NCPTOP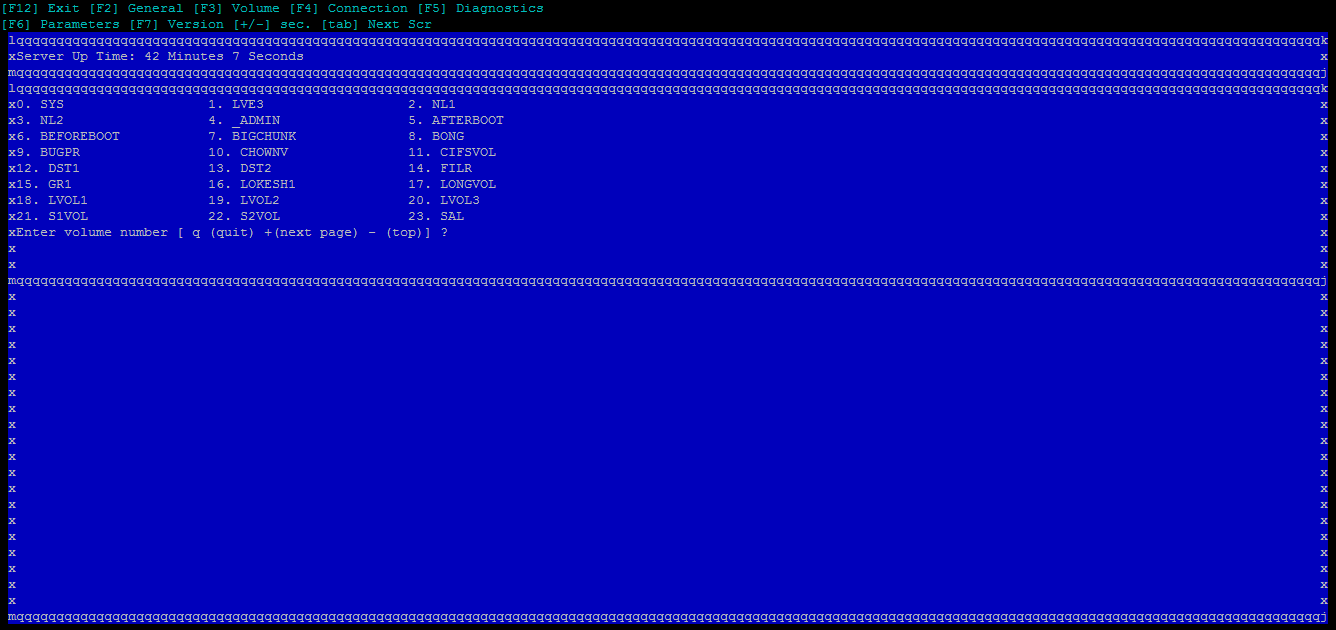 Figure 7-3 Current Connections Report in NCPTOP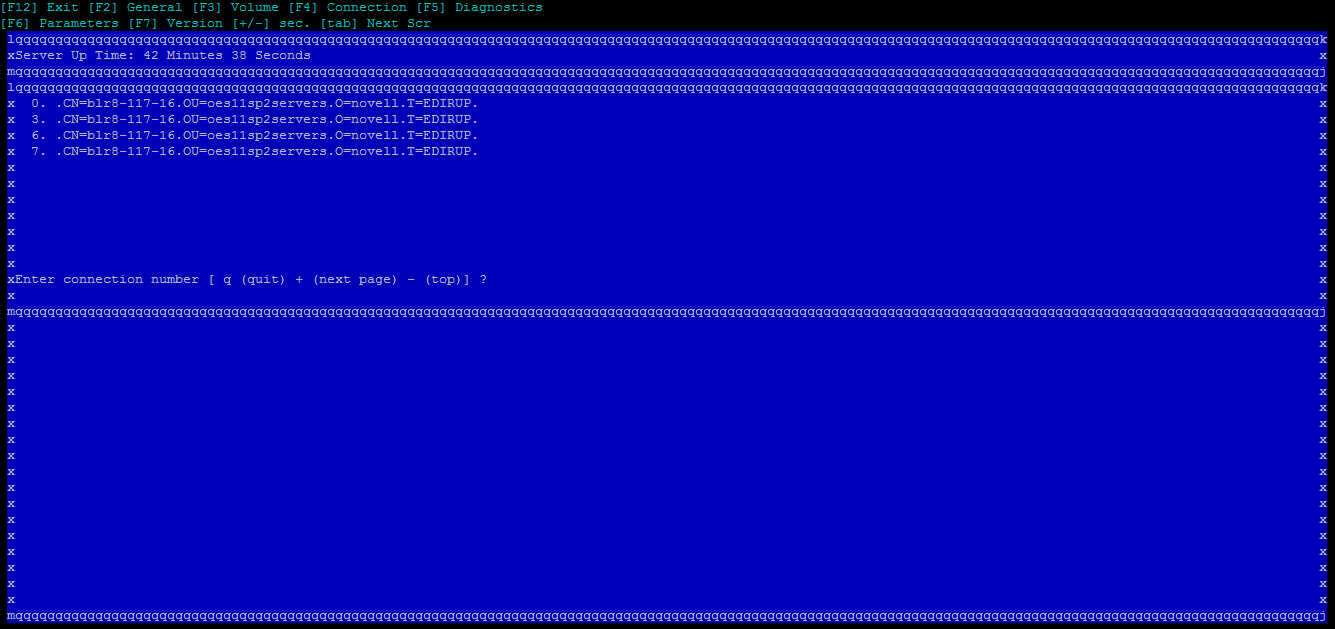 Figure 7-4 Diagnostic Report in NCPTOP
Figure 7-5 NCP Server Parameters Report in NCPTOP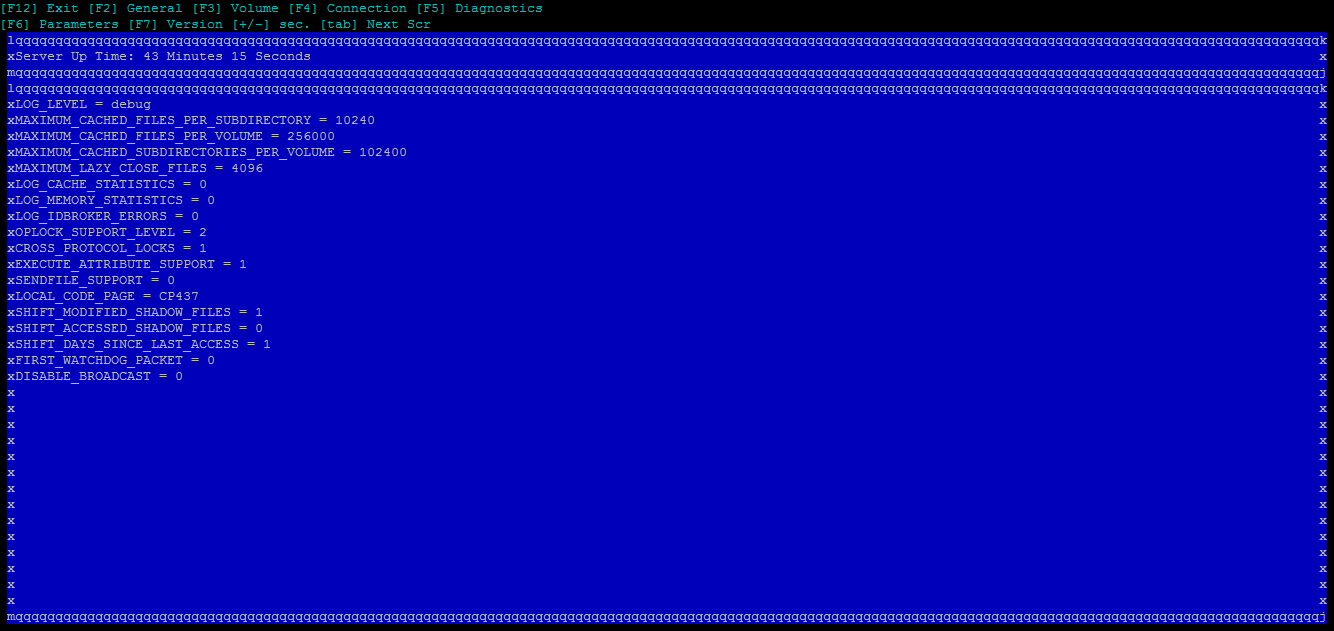 Figure 7-6 NCP Server Components Versions Report in NCPTOP